Welcome to Keezy, your ultimate destination for all things social media apps, games, gadgets, and tech! Our website is dedicated to providing you with the latest updates, reviews, and recommendations to enhance your digital lifestyle.
Stay up-to-date with the ever-evolving world of social media apps. From popular platforms like Facebook, Instagram, and Twitter to emerging trends in messaging apps and networking sites, we've got you covered. Discover tips and tricks, explore new features, and learn how to make the most of your online presence.
Get ready to explore the latest gadgets and tech innovations. From smartphones and tablets to smart home devices and wearables, Keezy showcases the hottest gadgets on the market. Stay informed about the latest releases, read detailed product reviews, and learn about cutting-edge technologies that are shaping our digital future.
Meet the Editors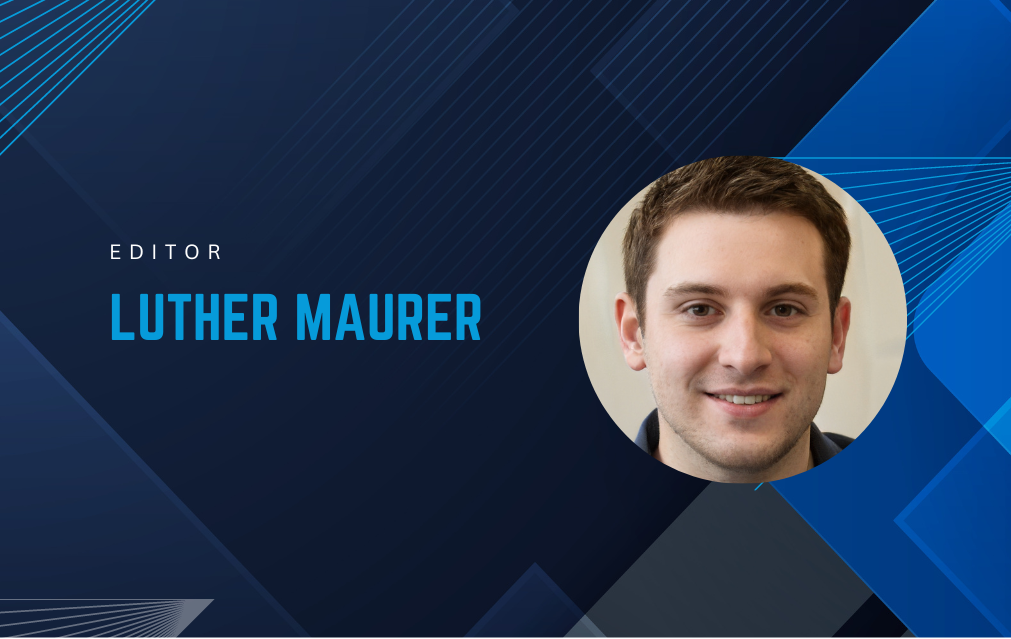 Social Media Maven
Luther is our go-to expert for all things social media. With a keen eye on the ever-changing landscape of online platforms, he stays on top of the latest trends and updates. Luther's passion for social media goes beyond the surface, delving into the psychology of online engagement and community building.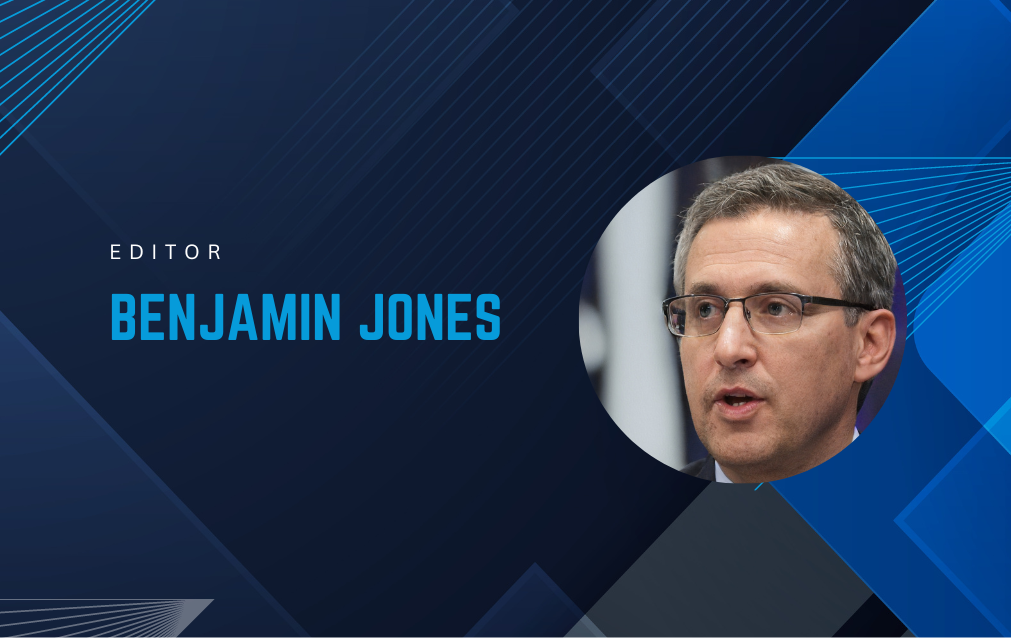 Tech Guru
Benjamin is our resident tech enthusiast, and his curiosity about all things digital is unmatched. From smartphones and tablets to cutting-edge gadgets, he has an innate ability to understand complex technologies and explain them in a way that's accessible to everyone.
Why Us?
Whether you're a tech enthusiast, a casual user, or a gaming aficionado, Keezy has something for everyone. Join our community, connect with like-minded individuals, and share your passion for all things tech. From tutorials and guides to news and updates, Keezy is your go-to resource for all your digital needs.
Stay connected, stay informed, and stay ahead with Keezy – your gateway to the world of social media apps, games, gadgets, and tech. Explore, discover, and unlock the endless possibilities of the digital world today!